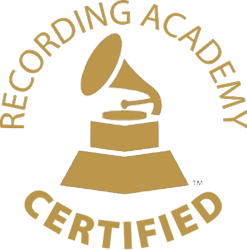 We offer a full range of services in the area of music production: composition, arrangement, recording, and mixing – from the idea all the way to the finished product.
Thanks to close cooperation with other excellent studios and musicians, this is both possible and assured in all conceivable genres, styles, and project sizes – professionally and competently.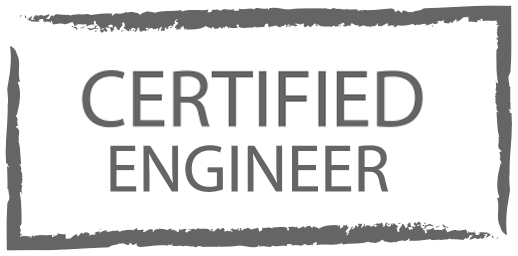 His solid training in piano, violin, harmony and counterpoint, and aural skills, in combination with his knowledge of sound engineering and the experience of numerous productions, make him a popular studio musician and engineer/producer. He is equally in demand as a live musician who also knows how to set performance and sound standards on stage.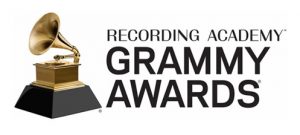 Beyond this, prestigious industry manufacturers value his opinion and judgement of their products, also as concerns their further development.
Our broad-based spectrum and professional standards are reflected in both an excerpt of productions we have been involved in as well as in a selected list of artists we have worked with.
References (extract): Tal Bergmann, Billy Cobham, David Garfield & Friends, Höhner, Guildo Horn, Michael Holm, Karizma, Karlsberg Mixery Promotion, Largo, Musical Magics, NDR BigBand, OPL (Orchestre philharmonique du Luxembourg), Chester Thompson/Luis Conte, Gast Waltzing, WDR BigBand, WPR (Waltzing-Parke Records) …
Soundtracks (Scores: Gast Waltzing): JCVD, Küstenwache, Les dents de la nuit, Polizeiruf 110 …